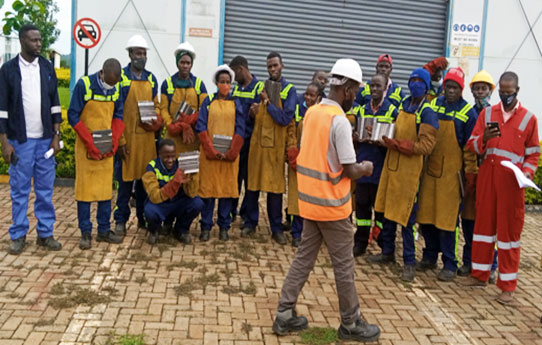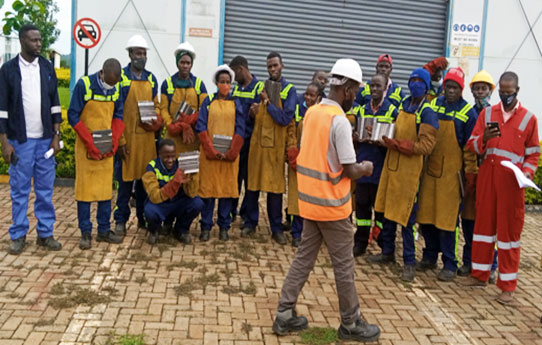 PSFU/SDF project for International award in 3G coded welding (AWS)
SHARE
COMMENTS
UPIK won a contract under the Skills Development Facility from the Privet Sector Foundation Uganda (PSFU), to train 50 Welders up to 3G coded welding (AWS).
The Ugx. 423,257,800 project was successful in meeting the project targets of skilling, certifying, and placing learners in employment.
The majority have been absorbed in various industries such as Roofing Rolling mills, Fabrication systems, Excel Construction ltd Specialized Technical services, and Uganda Industrial Research Institute, while some have started their own welding enterprises.