Background
Uganda Petroleum Institute, Kigumba is a Public Tertiary Institution which came into existence following a directive from His Excellency the President of the Republic of Uganda in 2009. The Institute was later established under section 75 of the Universities and Other Tertiary Institutions by Statutory Instrument No. 31 of 2011 (Establishment of Uganda Petroleum Institute Kigumba)

The Governing Council
UPIK is established under the Universities and Other Tertiary Institutions Act 2001 as amended. As a top governing organ of the Institution, Section 77 of the Act, creates a Governing Council which shall be a body corporate with perpetual succession and a common seal and may sue or be sued in its name.
The Governing Council is Responsible for: ⎯
the direction of the administrative, financial, and academic affairs of the Institute,
the formulate the general policy of the Institute,
giving general guidelines to the administration and academic staff of the Institute on matters relating to the operations of the Institute,
all necessary decisions conducive to the fulfillment of the objects and functions of the Institute.
The current Governing Council is Chaired by Proscovia Nabanjja (Ms.) the C.E.O of the National Oil Company
The Principal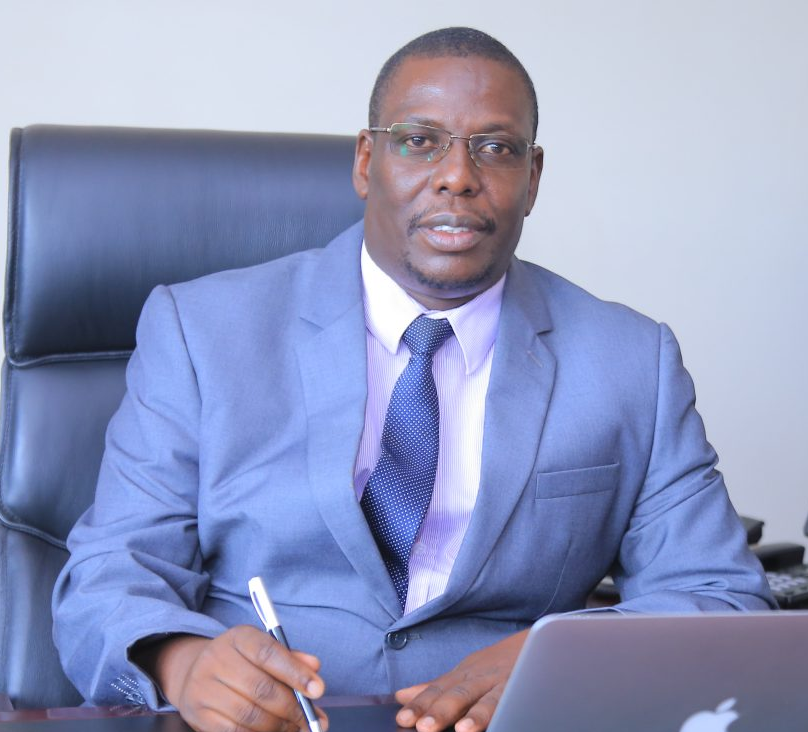 The Principal is the chief academic and administrative officer as well as the accounting officer of the Institute in accordance with Section 83 on the Act. The Principal is assisted by a Deputy Principal. The current Principal of the Institute is Bernard Ongodia (Mr.)
The Deputy Principal (VACANT)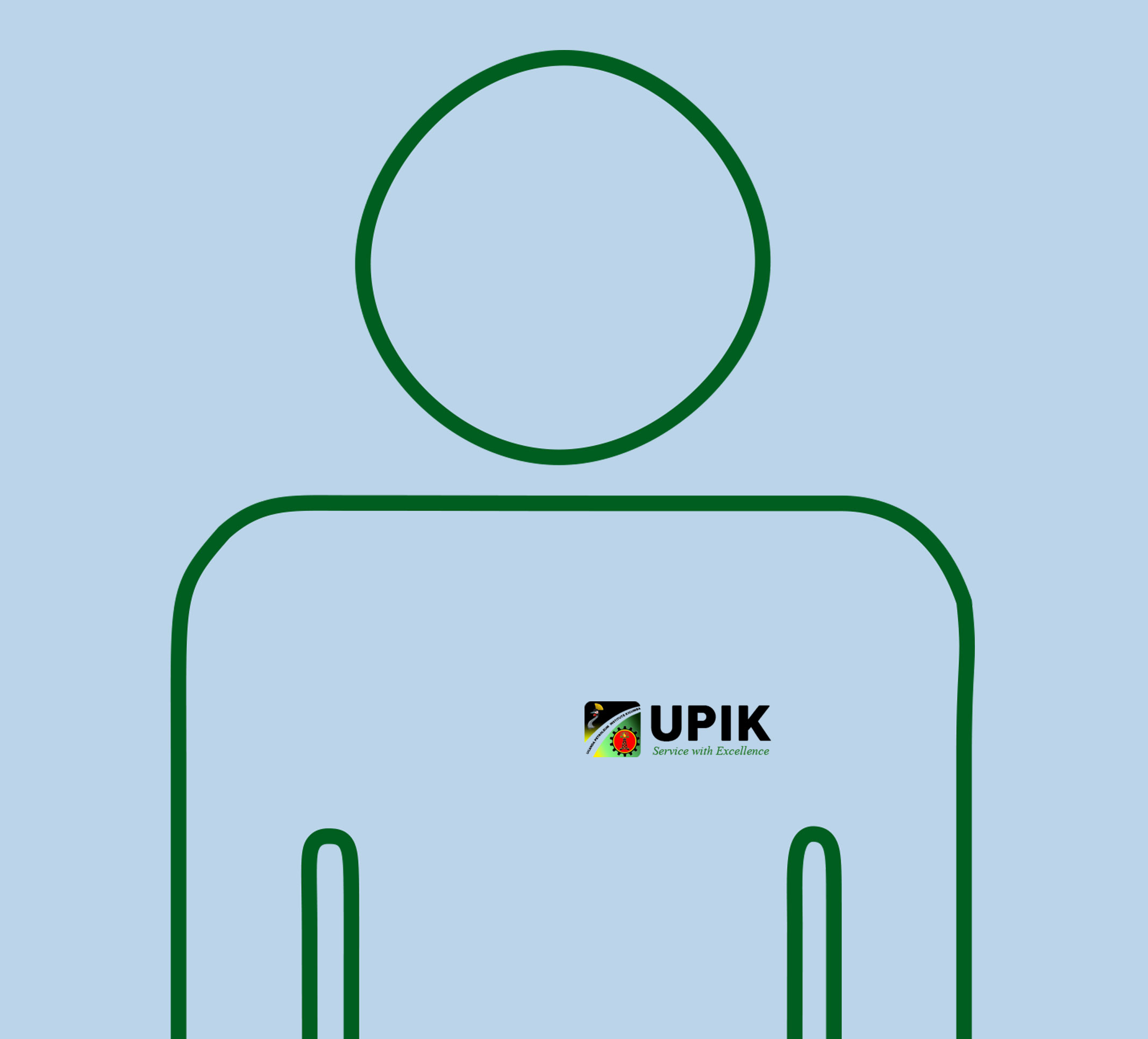 The position of Deputy Principal is currently vacant and process of filling it is ongoing. The Deputy Principal assists the Principal in his duties and supervises the day-to-day implementation of training programmes.
The Institute Secretary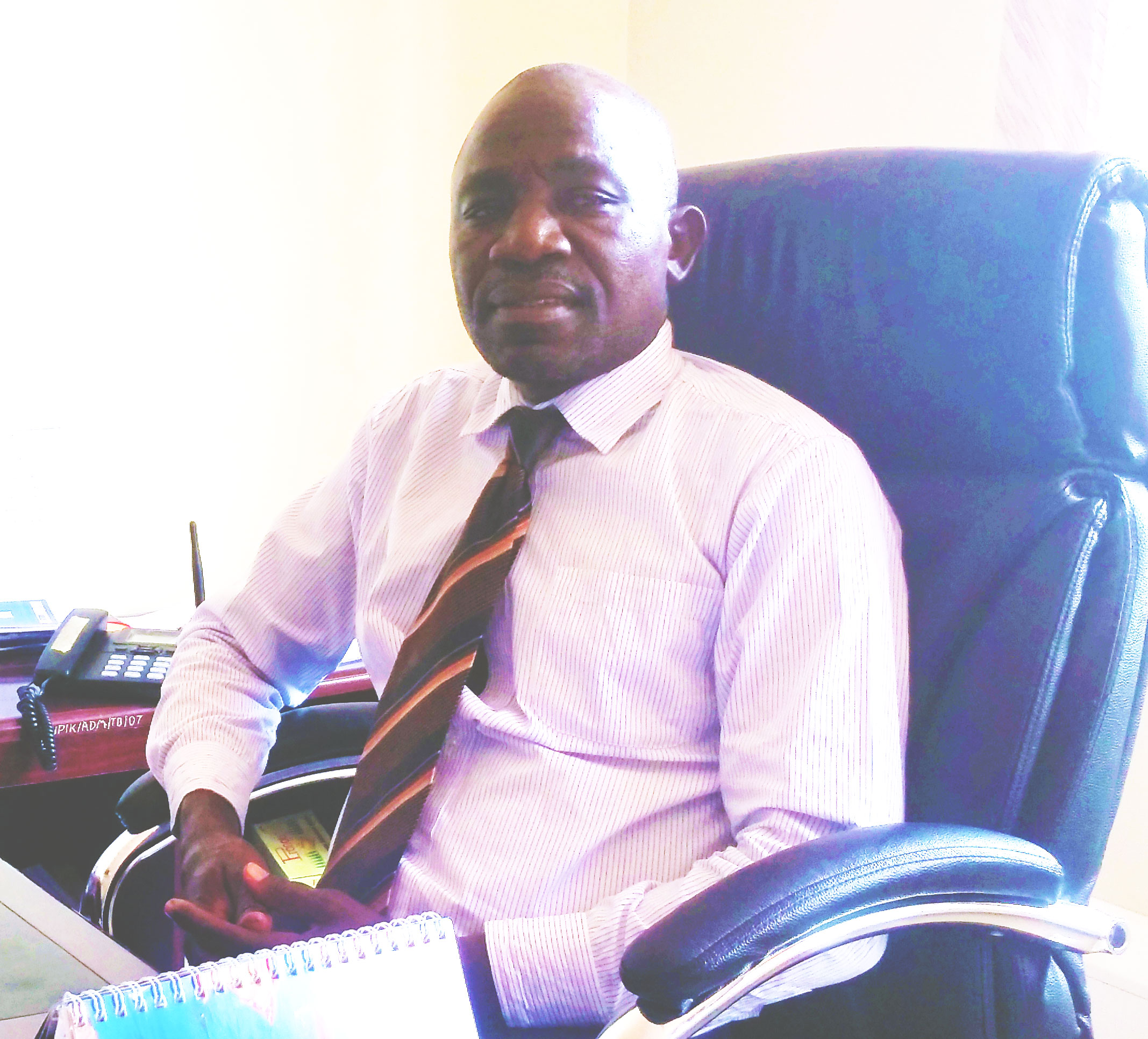 A seasoned Public Administrator and Legal Practitioner, Julius Renaar Bataamye (Mr.) is the current Institute Secretary. He is Charged with the day-to-day Administrative matters, Human Resource affairs as well as offering legal counsel to the Institute.
The Academic Registrar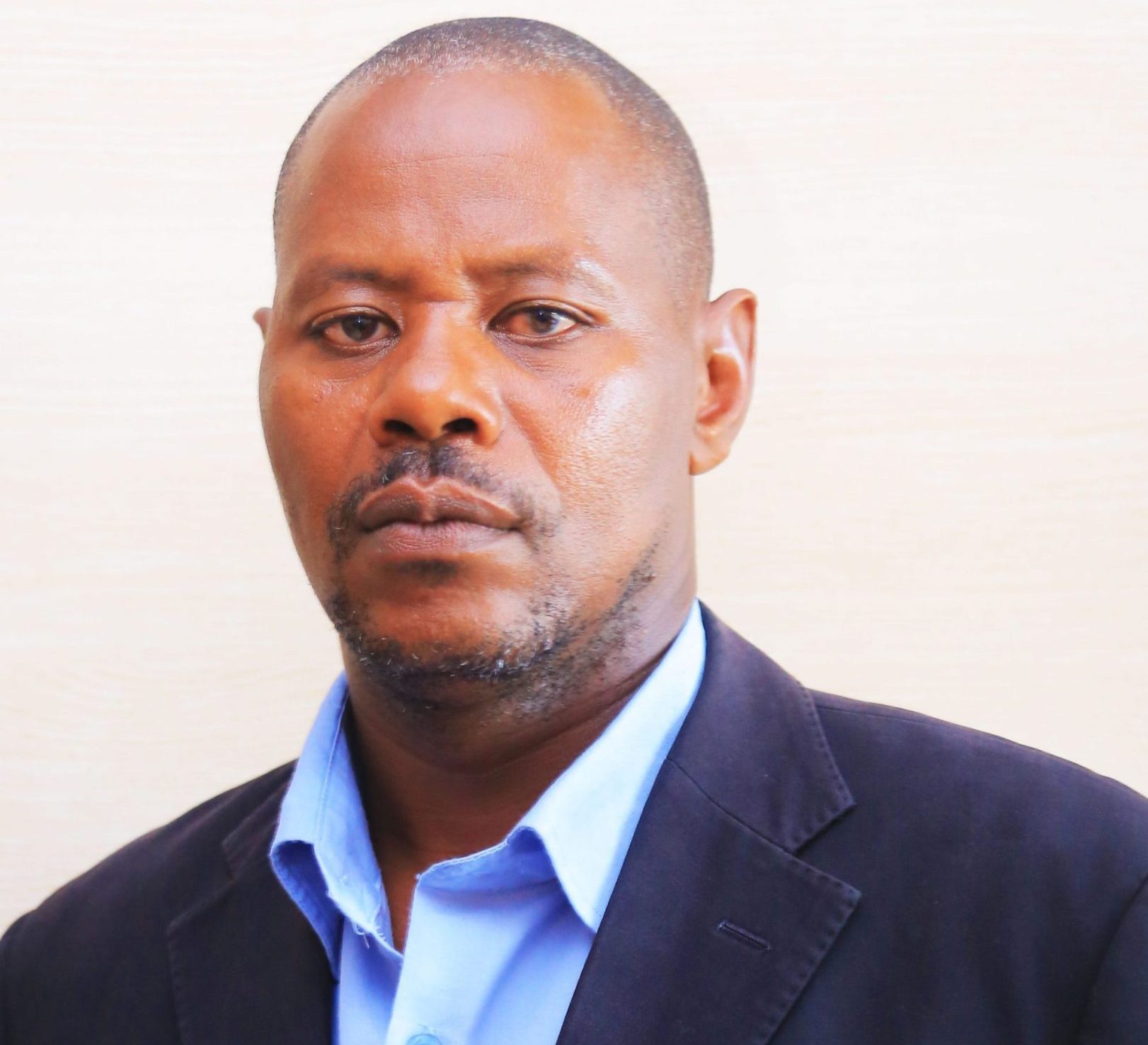 The Office of the Academic Registrar is charged with the admission, Assessment and Award of Qualifications. The curent Academic Registrar is James Bagaya (Mr.)