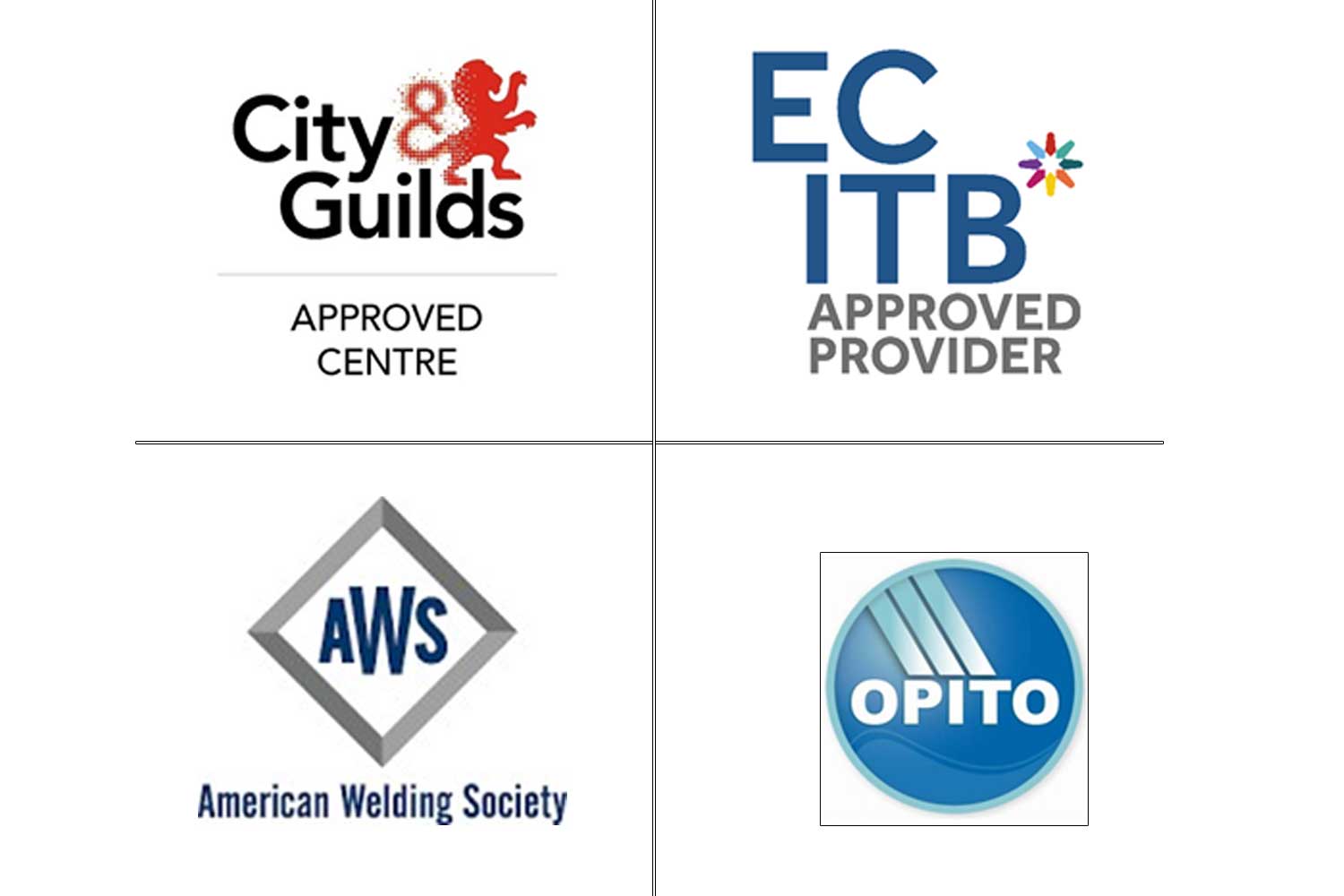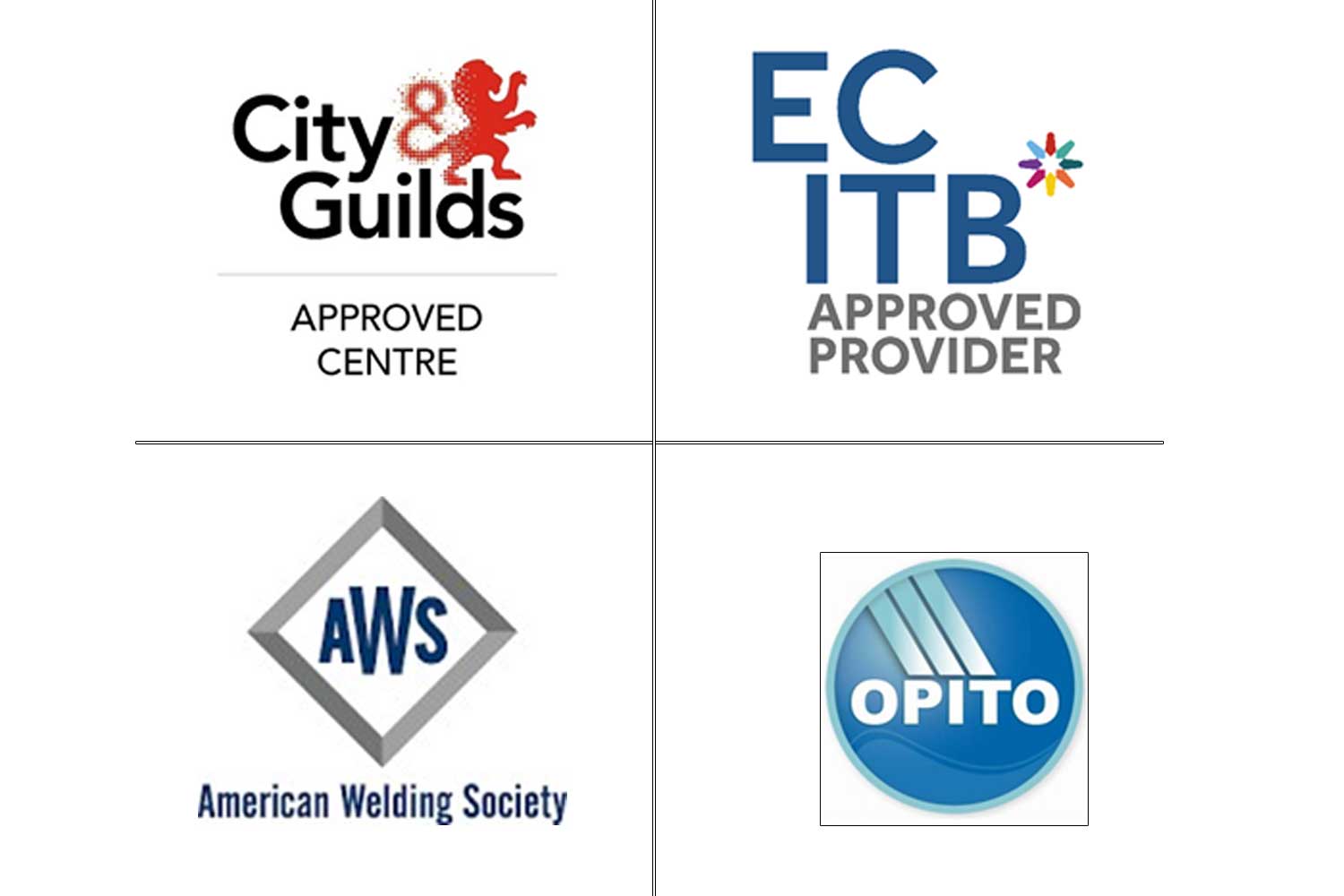 Get Internationally recognised and industry trusted certifications in line with your trade
SHARE
COMMENTS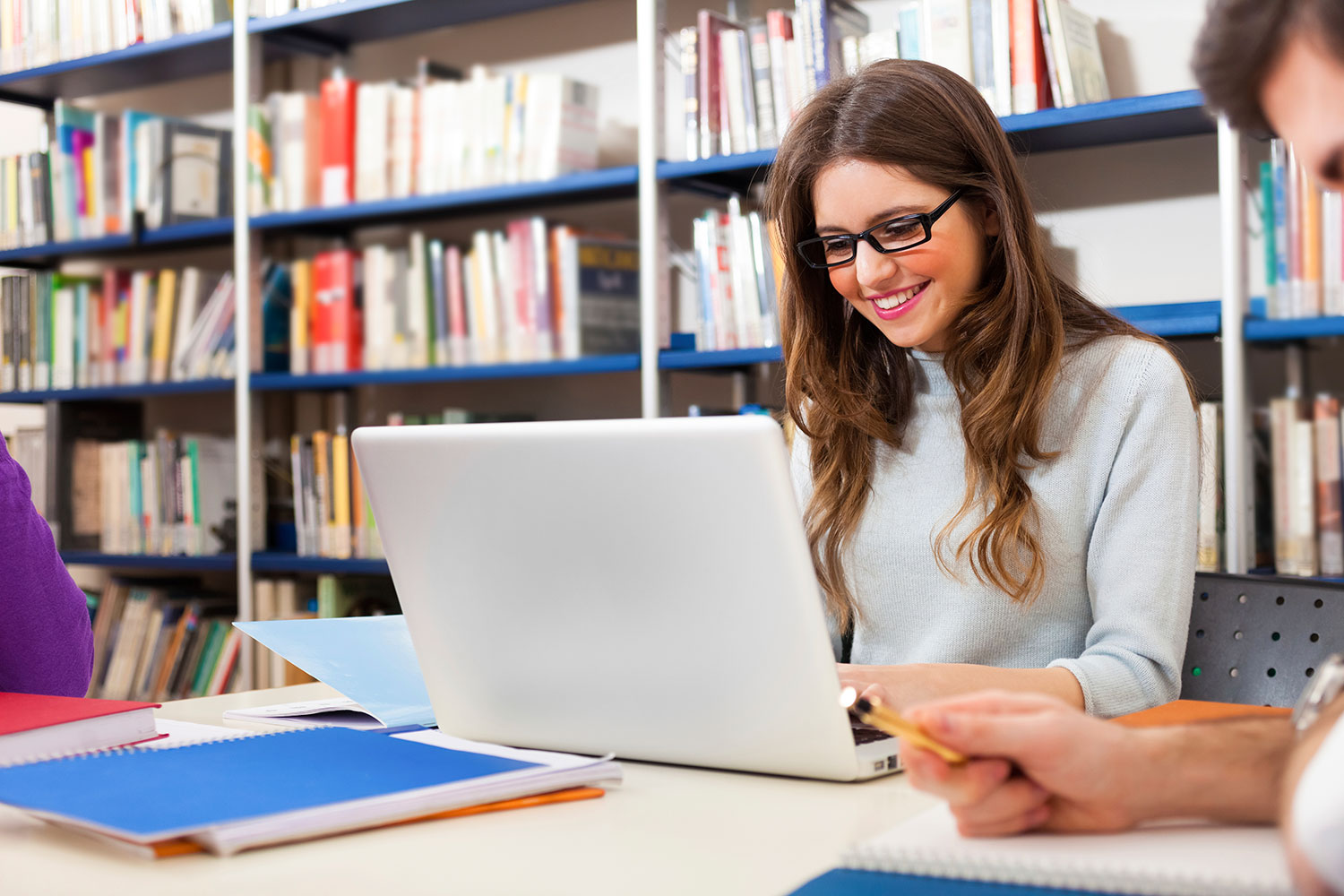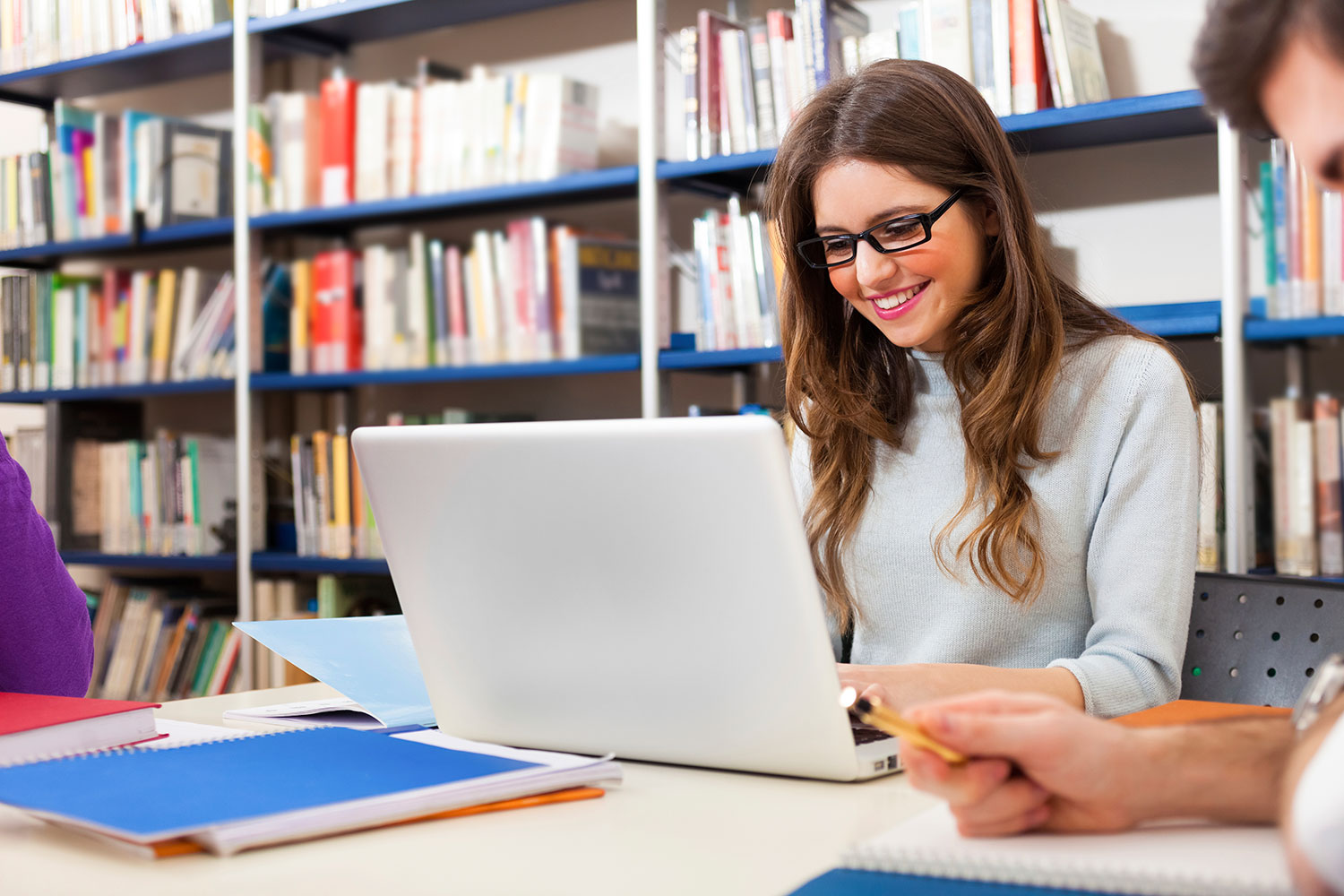 Get Internationally recognised and industry trusted certifications in line with your trade
SHARE
COMMENTS
International Accreditations
CITY& GUILDS
UPIK is proud to be the first Public Institution in Uganda to attain C&G accreditation. The Institute was granted Centre Approval (Centre Number: 851035) on 21st November 2018 and offers 24 City & Guilds programs ranging from Foundation to level 3.
ENGINEERING CONSTRUCTION INDUSTRY TRAINING BOARD (ECITB)
The Institute is an ECITB approved Cetre with a licence to offer;
International Technical Tests Licence 2019, International Health and Safety Passport (IHSP) Licence 2019 and
International Competence In Engineering (ICE) Licence 2019
AMERICAN WELDING SOCIETY (AWS)
The Institute offers up to 6G welding Certification and awards AWS through assessment partners. The Institute is enhancing capacity to test on campus and will soon have a one stop centre for training assessment, testing and certification of welders.
OFFSHORE PETROLEUM INDUSTRY TRAINING ORGANISATION (OPITO)
UPIK is and is a training and Assessment Centre for OPITO